watch the sex doll video of Tantaly
Tantaly Cooperation Influencer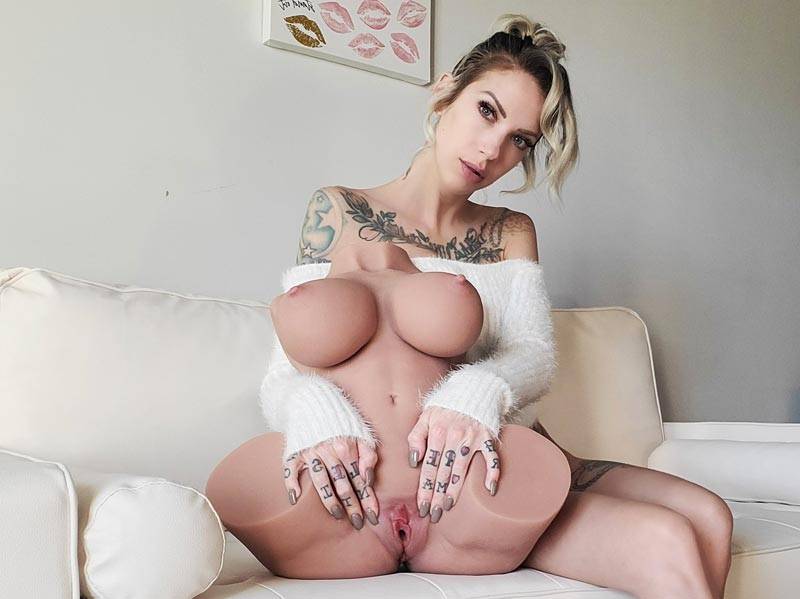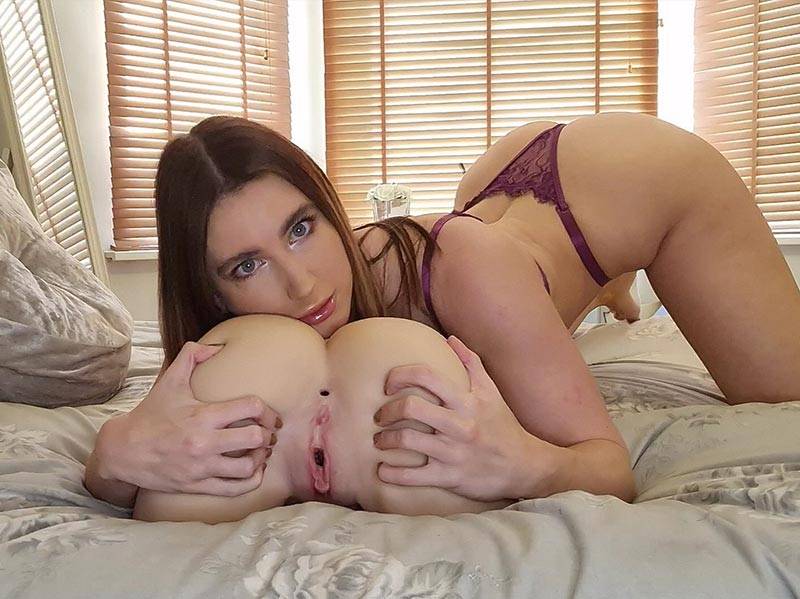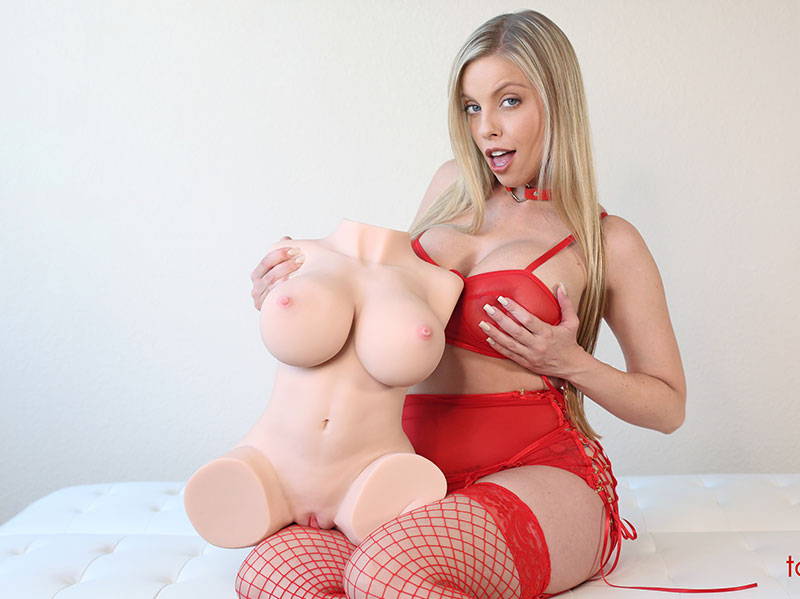 professional customer service
My wife was very surprised at how good this torso looks. We are both enjoying it. Which is a good think because it is not easy to clean. In fact great care must be taken to handle it properly and clean and dry it's vagina and anus. It helps a lot to have a second person to help move it. Storing it will also be a challenge since TPE will deform over time but there is no way to hang it up. Anyway, we went into this after doing our research and we hope to get a lot more fun from it.
This is exactly what I was looking for. Feels extremely real and soft. Perfect weight to simulate a real body. The only issue is that it is not life size so I found it difficult to find lingerie that fits. Get things that can be adjusted or elastic.
I just ordered Britney yesterday after watching multiple reviews and I have to say she is an ambitious design. I haven't received her yet but when I do I will be back for an update mates. The amount of detail is insane and I can't wait to see Britney up close!
SUBSCRIBE TO OUR NEWSLETTER
Recieve our latest weekly releases, offers, guides and more.